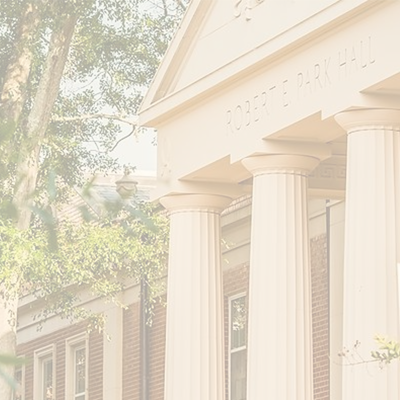 Graduate Teaching Assistant
Andrew Nance holds an MFA from the Iowa Writers' Workshop, where he was a Truman Capote fellow and the recipient of a Post-Graduate Fellowship. Prior to teaching at the University of Georgia, he taught at Kirkwood Community College, Victoria University (New Zealand), and the University of Iowa. His poems have recently appeared in such journals as Colorado Review, Guernica, Gulf Coast, The Literary Review, OmniVerse, Prelude, The Volta, and elsewhere. Some of his poems have also been translated into Arabic and featured in The New Arab. He is the editor of Company Editions.
Education:
M.F.A., Poetry, Iowa Writers' Workshop (2012)
B.A., English, University of Montana (2010)
Visiting Student, Université Savoie Mont Blanc (2009)
Research

Research Interests:

The theory and history of media and technology with an emphasis on software studies, platform studies, network theory, critical code studies, and emerging computational media and infrastructure; critical theory, especially, feminism, financial and environmental issues, world-systems analysis, and critical race studies; political philosophy and economic theory, especially, Marxism and the history of capitalism; aesthetic theory, especially in relation to design methodologies; lyric theory; history and theory of rhetoric; prosody and poetic form; modern and post-modern American and European poetry.