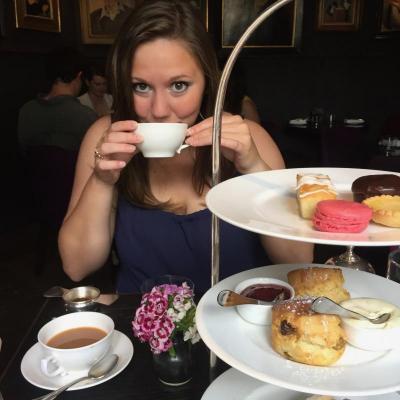 Graduate Teaching Assistant
Contact Info
Office Hours:
Tuesdays and Thursdays, 9:30 am - 11:00 am
Annelise Norman is a PhD student in the English Department at the University of Georgia. Her research interests include eighteenth- and nineteenth-century British literature, and, more specifically, literary representations of people's changing relationships to objects across those two centuries.
In the Spring of 2020, Annelise received the Outstanding Teaching Assistant Award in recognition of her work as a first-year writing instructor at UGA.
Education:
B.A. in English, University of Georgia, 2017
Certificate in British and Irish Studies