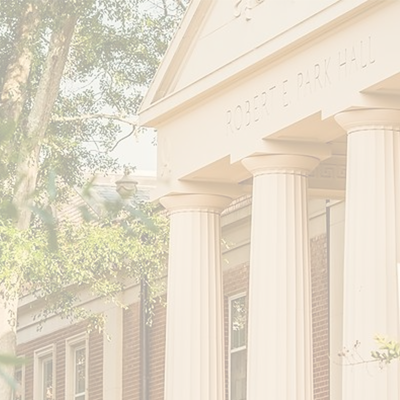 Graduate Teaching Assistant
Henna is a sixth-year PhD candidate specializing in eighteenth and nineteenth-century British Literature. Her dissertation is titled "Dislocated Women: Disinheritance, Mobility and Domestic Space in British Fiction (1753-1855)" and explores the creation of a literary female subjectivity through the pressures of materiality and disinheritance in the novels of Frances Burney, Jane Austen, Charlotte Bronte, and Elizabeth Gaskell.
Henna's article, "Fanny Price's Domestic Assemblages in Austen's Mansfield Park," has appeared in the journal Persuasions. Her article "Bodily Matters: Creative Agency in Frances Burney's Life Writing" is forthcoming in Women's Writing. She has recently presented on gift economy in Mansfield Park at the 2017 meeting of the American Society for Eighteenth-Century Studies and domestic politics in Frances Burney's Cecilia at the 2016 meeting of the Frances Burney Society.
Education:
BA in English, Fordham University, 2006
MA in British Literature, CUNY Hunter College, 2010