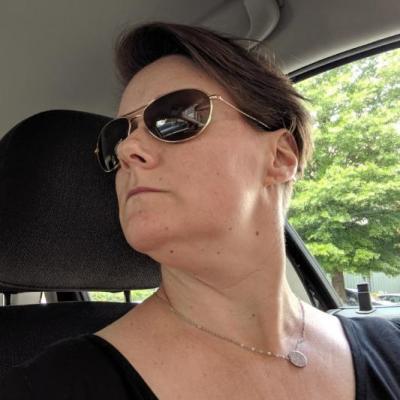 Administrative Associate II
First Year Writing Office Manager
Assistant to the FYW Director
PhD Student
Kensie works full time as the First Year Writing office manager. She was admitted to the PhD program in English Fall 2017 specializing in Rhetoric and Southern Studies. Her primary areas of interest are Rhetoric and Composition, African-American, and Caribbean literature.
Education:
B.A. in English from the University of South Carolina with a Minor in Journalism (2001)
M.A. in English Literature from Mercy College (2013)
Certificate of Academic Advising from UGA (2016)
Supervisory Excellence Program Certificate (2017)
Of note:
She has presented the following:
Mirrors, Doubles, and Dopplegangers in Cecilia Valdez at the Southern Writing Southern Writers (SWSW) Conference at the University of Mississippi in Oxford, MS (July, 2018).
"Behind the Gates" Hospitality: Rhetoric in Creating Luxury Experiences at RSA Conference in Portland, Oregon (May 2020). ***cancelled due to Covid-19 pandemic***
Lacan's Cause-Desire Concept & Unsatiated Appetites in Wolfe's Look Homeward, Angel (Thomas Wolfe Review, 2020).