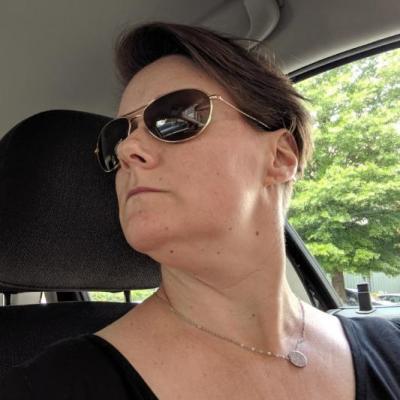 Administrative Associate II
First-year Composition Office Manager
PhD Student
Contact Info
Office Hours:
Monday through Friday 7:30a.m. - 4:30 p.m.
Kensie works full time as the First-year Composition office manager and is the managing editor of the First-year Composition Guidebook. She brings a plethora of experience with her to UGA with a background in journalism, corporate marketing, and teaching in composition and literature courses. She was admitted to the PhD program in English Fall 2017 specializing in Southern Literature. She has interest in Rhetoric and Composition, African-American, and Caribbean literature.
Education:
B.A. in English from the University of South Carolina with a Minor in Journalism (2001)
M.A. in English Literature from Mercy College (2013)
Certificate of Academic Advising from UGA (2016)
Supervisory Excellence Program Certificate (2017)
Of note:
Kensie presented her paper titled "Mirrors, Doubles, and Dopplegangers in Cecilia Valdez" at the Southern Writing Southern Writers (SWSW) Conference at Ole Miss in Oxford, MS (July, 2018).