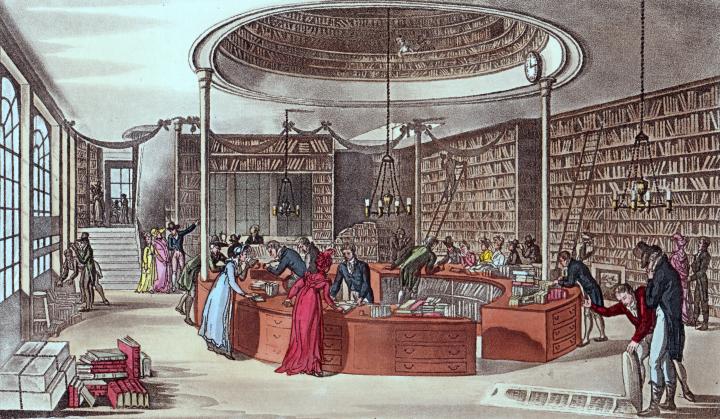 The Georgia Colloquium in Eighteenth- and Nineteenth-Century British Literature promotes intellectual inquiry across the disciplines and provides a forum for faculty and graduate students within the department, and from regional and national universities, to present recent work.
To see a list of upcoming and past events (from January 2017), please follow the links to the right.
To see a list of past events (2008-2016), please click here.