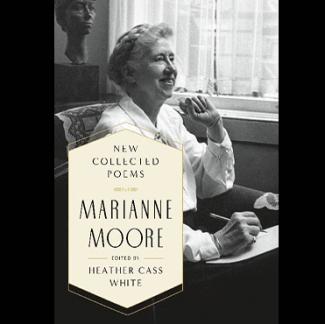 Heather White
University of Alabama
Park Hall 261
Marianne Moore (1887-1972), major American modernist poet and editor, was one of her age's shiftiest artists. She made, remade, reordered and selectively suppressed her poems many times during her life, making the establishment of a "definitive" Moore canon nearly impossible. The past decade, however, has seen a Renaissance in the editing of her work, revealing a poet quite different from the one her posthumous readers thought they knew. At this talk we will get into the nitty-gritty of that work, exploring the ramifications of editing for Moore in particular and poetics in general.
Heather White is Professor of English at the University of Alabama. She is the author of numerous articles on modern American poetry as well as two critical editions of Moore's poems: Adversity and Grace: Marianne Moore, 1936-1941 (ELS Editions, 2012) and A-Quiver with Significance: Marianne Moore, 1932-1936 (ELS Editions, 2008). Professor White has just published a new edition of Moore's work, New Collected Poems of Marianne Moore (London: Faber; NY: Farrar, Straus & Giroux, 2017).
Those planning on attending the workshop should read the poems that Professor White will discuss ("Diligence is to Magic as Progress is to Flight," "Poetry," "Roses Only," "Radical," two versions of "The Student"). You can find them as an attached .pdf at the bottom of this announcement.
Sponsored by the Interdisciplinary Modernisms Workshop, the Willson Center, and the English Department.