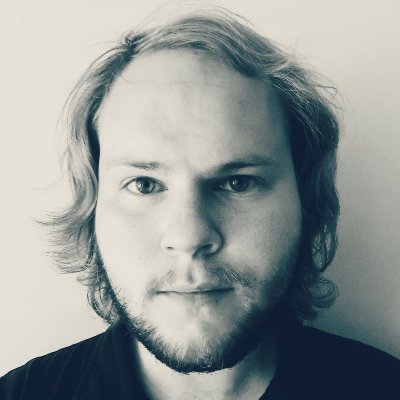 Paul Cunningham
PhD in English
***
Patricia Ann Gilreath
PhD in English
***
Philip Gilreath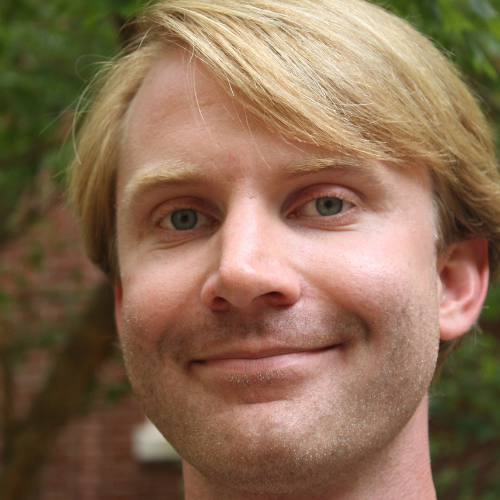 PhD in English Literature with an emphasis in Early Modern Drama and Poetry
Dissertation: "Shakespearean Excess: The Rhetoric of Appropriation in the Information Age"
Dr. Gilreath is currently interviewing for academic positions and plans to revise his dissertation into a book.
***
Jacqueline Kari
PhD in English
***
Mike McClelland
PhD in English
***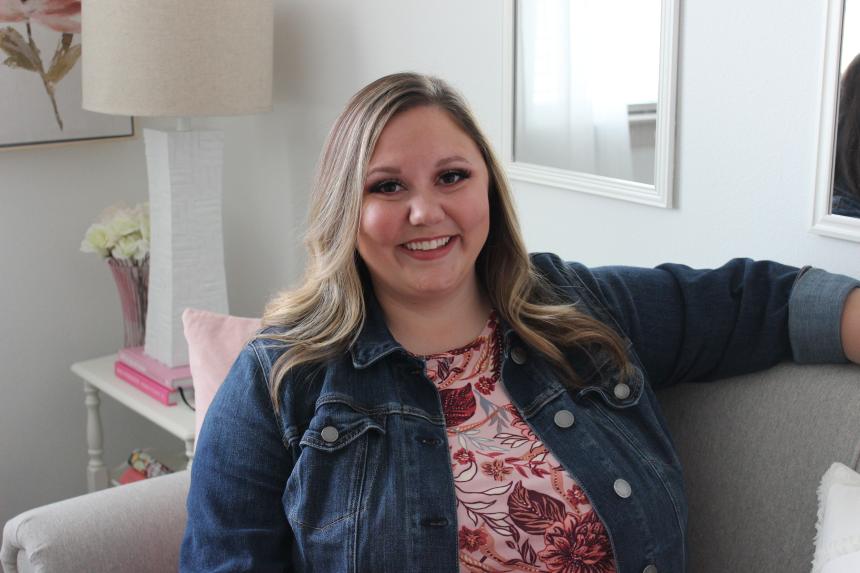 Annelise Norman
PhD in English
Dissertation: "Haute Hauntings: The Persistence of the Literary Past in the Vauxhall Pleasure Gardens, 1778-1848"
Dr. Norman will be joining the Office of Experiential Learning at UGA as the Scholarships and Public Relations Coordinator.
***
Sidonia Serafini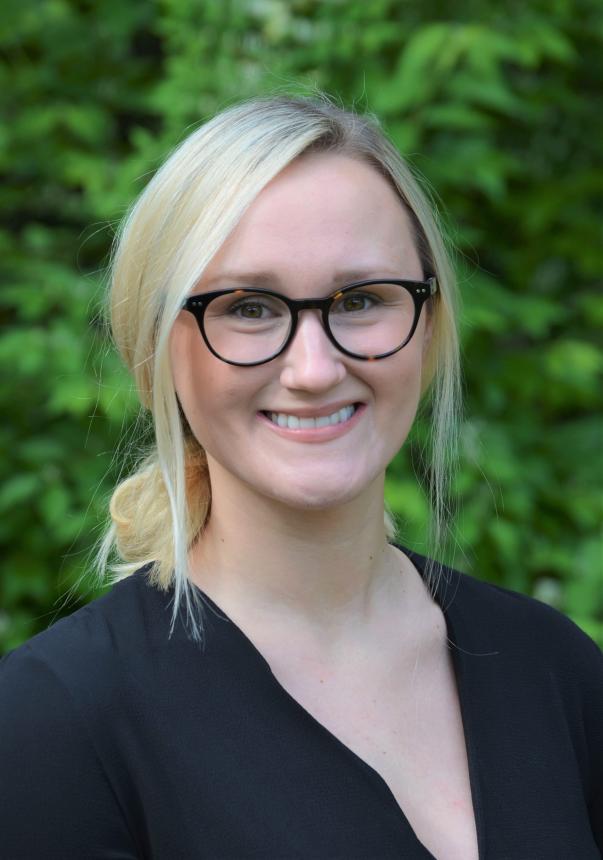 PhD in English
Dissertation: "Black, White, and Native: The Southern Workman, Coalition Citizenship, and American Writing, 1890-1920"
Dr. Serafini has accepted a position as Assistant Professor of African American Literature in the English department at Georgia College.
***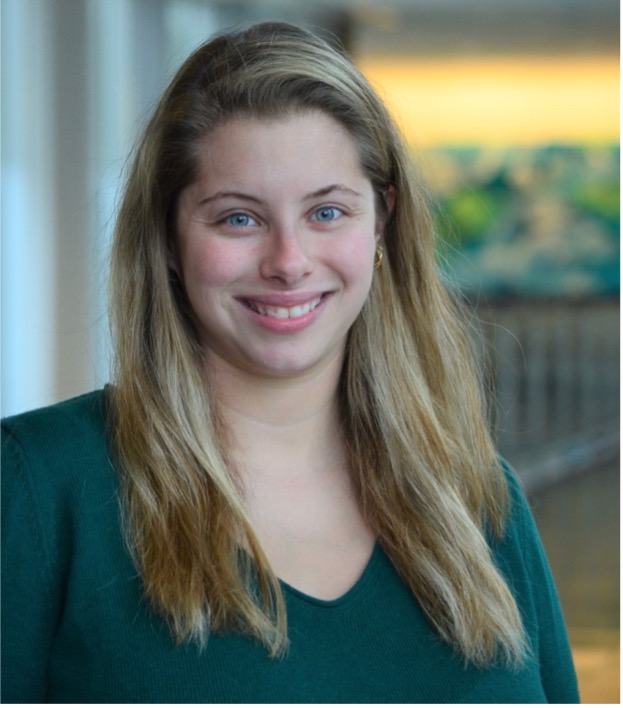 Michelle-Taylor Sherwin
PhD in English
Dissertation: "American Women Writers and Mentorship, 1920-1995"
Dr. Sherwin will begin teaching as an Upper School English Teacher at the private college preparatory school Montverde Academy in the fall of 2022. 
***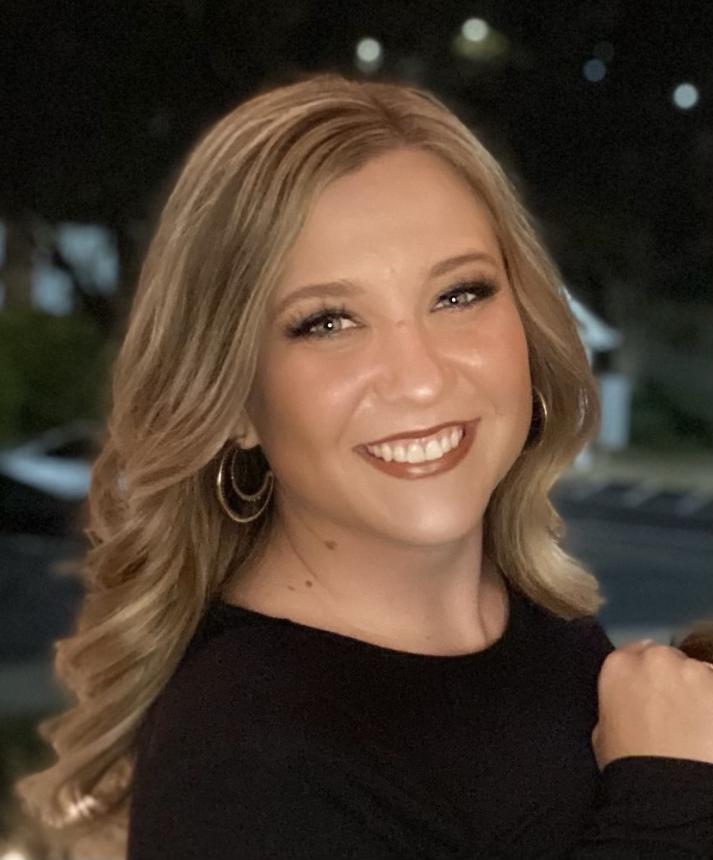 Gabrielle Stecher
PhD in English
Dissertation: "Imperialized Antiquities: Victorian Encounters with the Ancient Near East in the British Museum"
Dr. Stecher will be joining the faculty at Indiana University – Bloomington as a Lecturer and Assistant Director of Writing Studies in August 2022.
***
Cameron Lee Winter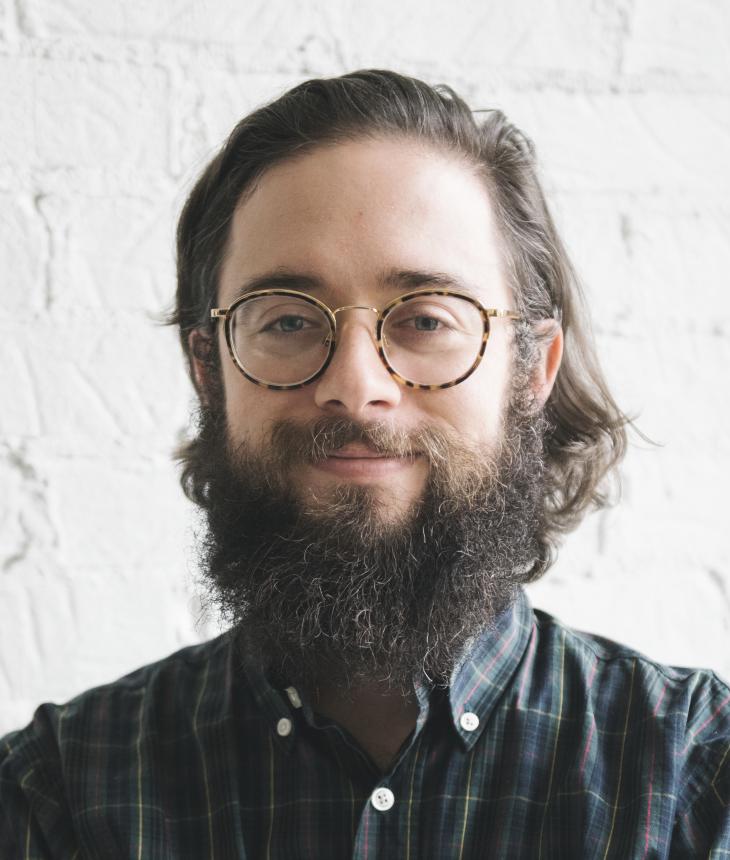 PhD in English
Dissertation: "'The Monstrous Tinder-Dry Rotten Shell': The Ruination and Destruction of the Plantation Big House in the Literature of the U.S. South, 1865-1939"
Dr. Winter will be taking the Marion L. Brittain Postdoctoral Fellowship at Georgia Tech while working on a monograph of his dissertation.