Ana Gonzalez
BA in English
**
Haart Graham
BA in English
**
Jakob Graham
BA in English
**
Connor Green
BA in English
**
Margaret Green
BA in English
**
Athena Hall
BA in English
**
Austin Haun
BA in English
**
Jacob Head
BA in English
**
L

anie Hirsch
BA in English and English Education, summa cum laude
Future Plans:  I'll be continuing at UGA for one more year as part of the Double Dawgs program. Other than getting my Masters, my post-grad plans include finding a job teaching high school English!
**
Helaina Honiotes
BA in English
**
Ru'Myia Jackson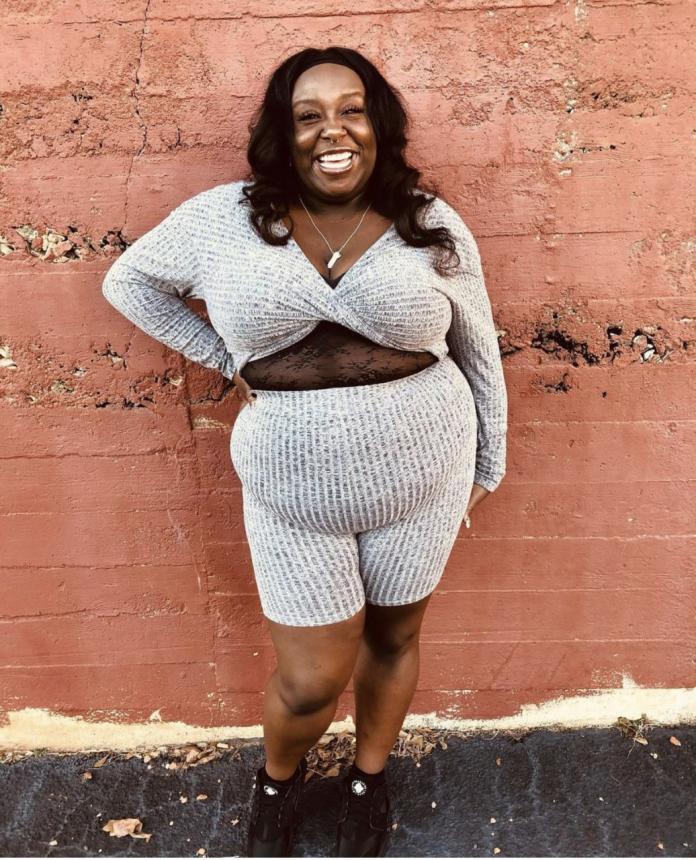 BA in English
Future Plans: I will be a corps member as part of the Teach for America program. I will be teaching secondary English while impacting the lives of students.
Park Hall Memory: It was truly an honor to attend UGA apart of the English department. Plus, Park Hall has the best nap spots.
**
Aysha Jerald
BA in English
**
Olivia Jones
BA in English
**
Ivey Jorgensen
BA in English
**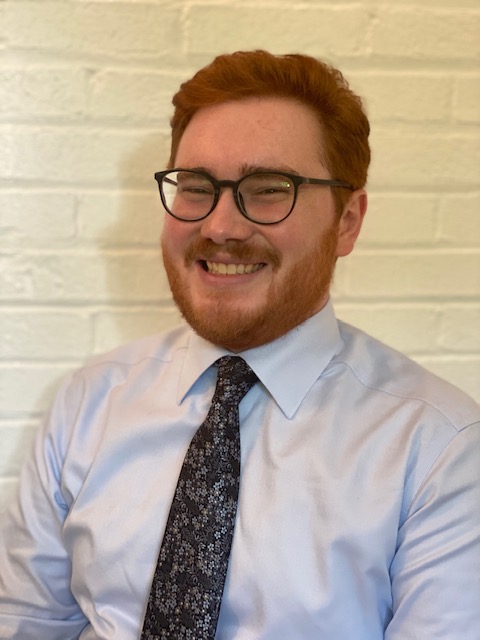 Owen Kavanagh
BA in English
"Girls in white satin with blue-saddened slashers. Laced up, filled to the bone. Semi-automatic ruffle on a semi-formal gown."—From "Recyclopedia" by Harryette Mullen
**
Georgia Kate Kent

BA in English, Legal Certificate through Terry College of Business
Awards:  Recipient of the Hutcherson Memorial Scholarship Spring 2020
**
Jacob Kisic
BA in English
**

Anchal Kumar
BA in English, minor in Biology
Future Plans: I am applying to medical school and working as a medical assistant at a clinic
"The person, be it gentleman or lady, who has not pleasure in a good novel must be intolerably stupid."—From Northanger Abbey by Jane Austen
**
Nele Langhof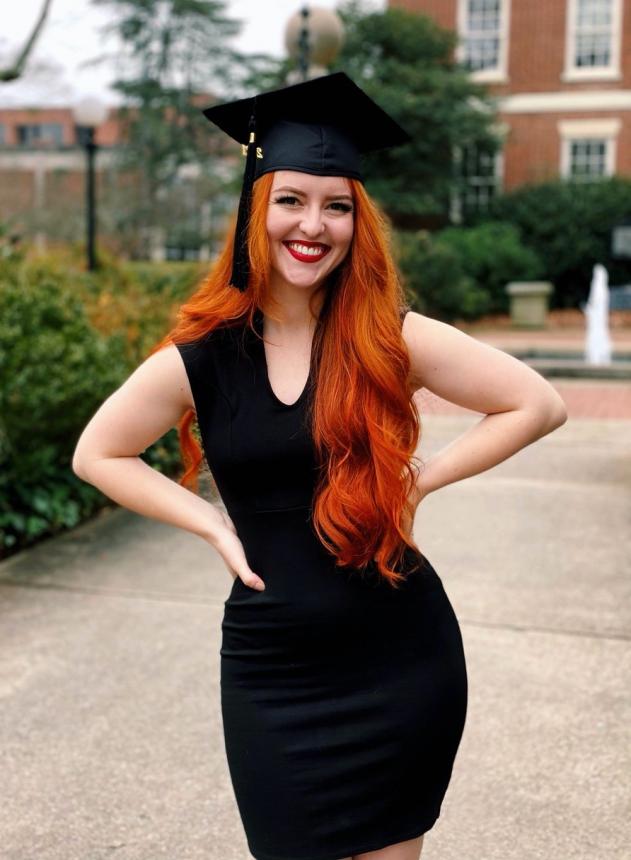 BA in English and journalism, summa cum laude.
Awards and activities: Recipient of the Prigge Family Scholarship and the Virginia Rucker Walter Scholarship.
Future Plan: I am currently putting my degrees to use as the proposal coordinator for W&A Engineering in Athens.
 "You fairies love where love is wise and just; we mortal women love because we must"—From Gawayne and the Green Knight by Sir Thomas Malory.
***
Sasha Larson
BA in English
***