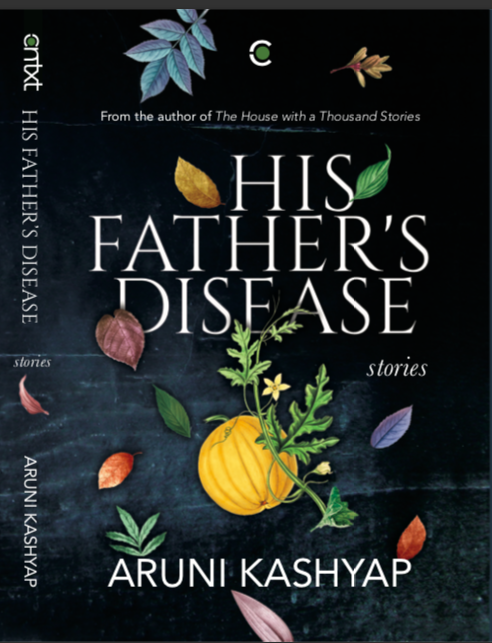 Aruni Kashyap is a writer and translator. He is the author of His Father's Disease (Flipped Eye Books, UK) and the novel The House With a Thousand Stories (Viking/ Penguin Random House, 2013). He has also translated from Assamese and introduced celebrated Indian writer Indira Goswami's last work of fiction, The Bronze Sword of Thengphakhri Tehsildar (Zubaan Books, 2013). He won the Charles Wallace India Trust Scholarship for Creative Writing to the University of Edinburgh, and his poetry collection, There is No Good Time for Bad News (Future Cycle Press, 2021) was a finalist for the 2018 Marsh Hawk Press Poetry Prize and 2018 Four Way Books Levis Award in Poetry. His short stories, poems, and essays have appeared in Catapult, Bitch Media, The Boston Review, Electric Literature, The Oxford Anthology of Writings from Northeast, The Kenyon Review, The New York Times, The Guardian UK, and others. He is an Assistant Professor of Creative Writing at the University of Georgia, Athens. He also writes in Assamese, and his first Assamese novel is Noikhon Etia Duroit (Panchajanya Books, 2019).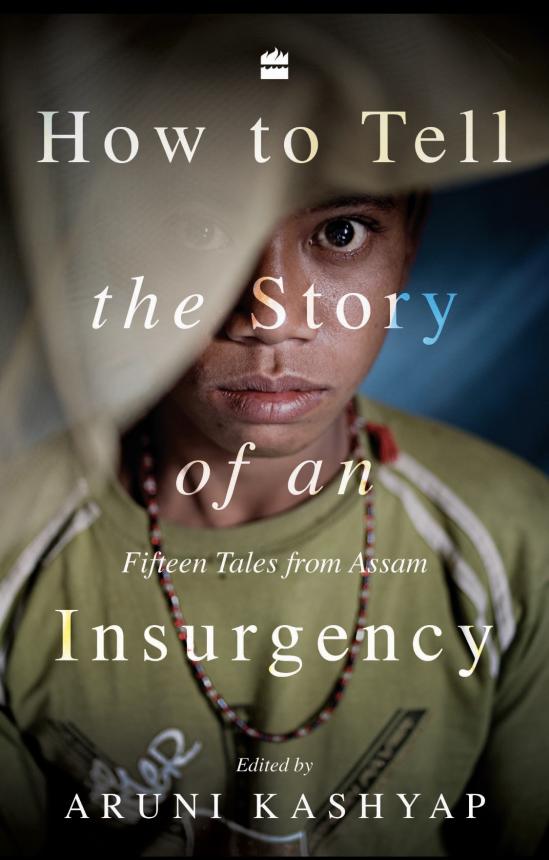 COURSES REGULARLY TAUGHT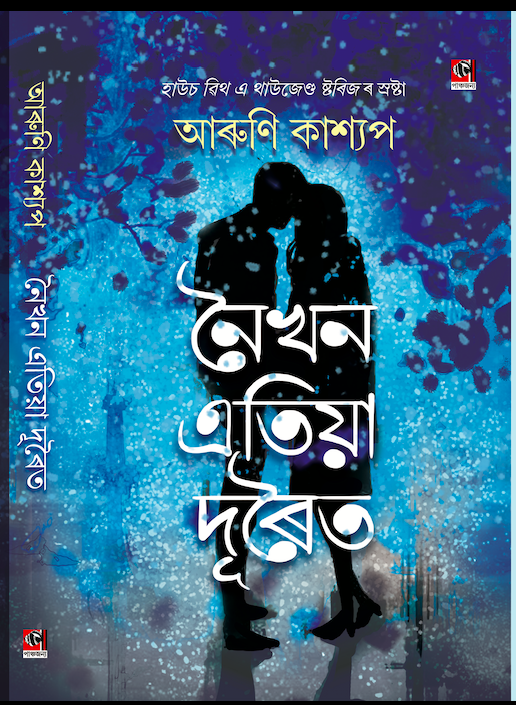 ENGL6800: Graduate Fiction Workshop (Novel & Novella Writing Workshops)
ENGL4800W: Advanced Creative Writing: 
ENGL4695: Topics in Postcolonial Lit: 
ENGL2400: Multicultural American Literature
ENGL3800: Introduction to Creative Writing
 
There is No Good Time for Bad News (FutureCyle Press 2021)
How to Tell a Story of an Insurgency, (HarperCollins 2020)
His Father's Disease and Other Stories (Flipped Eye Press, 2021)
The House With a Thousand Stories (Viking 2013)
Assamese Novel : 
Noikhon Etia Duroit, Panchajanya Publishers, July 2019.
INTERVIEWS [SELECTED]
Michigan Quarterly Review : Life Under an Insurgency: An Interview with Aruni Kashyap By Naheed Patel
Electric Literature : Poems That Bear Witness to State Violence and Insurgency in Assam
Catapult : "Mainstream US literary culture is hostile to different ways of writing": A Conversation with Aruni Kashyap"
Jaggery A DesiLit Arts and Literature Journal : Drunk On Ink Q and A with Aruni Kashyap and 'There Is No Good Time For Bad News', poetry collection
The Indian Express, "From Assam to Minnesota — a collection of stories about migration and displacement"