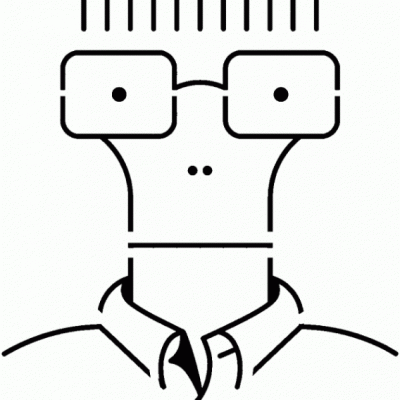 Contact Info
Office Hours:
(S20) MWF 10-11am (& by appt)
Ph.D. (Rhetoric and Composition), University of Louisville, 2010.
I teach First-Year Composition, Learning Community, and Technical & Professional Communication courses.
I have written on audio theory, British Romantic poetry & history, business communications, Composition theory and practice, discourse studies, genre studies, interview practices in first-year writing, legal discursive practices, memoir writing, syllabus/course design, and 1970s American radicalism.
My current projects include an exploration of contractual metaphoric language and learning how to survive Georgia summers. Both are long-term projects.
My profile pic is from The Descendents' 1982 album "Milo Goes to College" (without the tie).
CURRENT TEACHING SCHEDULE (Spring 2020)
English 1102 (TR 930am & 1230pm)
English 1050H (TR 11am)
English 3590W (MWF 1115am)
 
COURSES REGULARLY TAUGHT
English 1050H (Honors Composition & Literature)
English 1101 (First-Year Composition I)
English 1102 (First-Year Composition II)
English 3590W (Technical & Professional Communication)