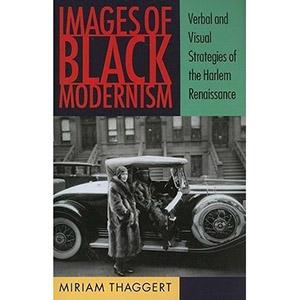 Willson Center House, 1260 S Lumpkin
The Interdisciplinary Modernisms Workshop will host a workshop with Miriam Thaggert, Professor of English and African American Studies at the University of Iowa, on Thursday April 27th, 4:00-5:30 at the Willson Center House, 1260 S. Lumpkin Street.
Professor Thaggert will discuss a chapter from her book Images of Black Modernism: Verbal and Visual Strategies of the Harlem Renaissance (Amherst: Univ. of MA Press, 2010) as well as a selection from her book in progress, which examines the effect of nineteenth- and early-twentieth-century technologies on the perception of race, gender, class and nationality in American literature. Her visit is sponsored by the Willson Center and the Franklin College Visiting Scholars fund. Students and faculty are welcome to attend: as we will pre-circulate Professor Thaggert's chapters, please contact Susan Rosenbaum srosenb@uga.edu or Nell Andrew nandrew@uga.eduif you would like copies.