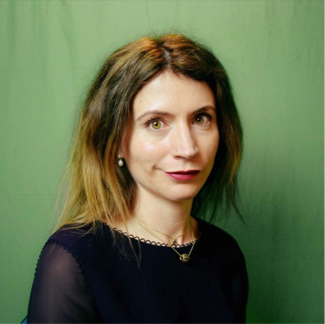 Park Hall 265
NEW DATE due to Hurricane Irma school cancellations
In this talk, Chambers argues that one of the most productive areas of overlap between political and theoretical positions is that which exists between postcolonial studies and feminism. Drawing on Julia Kristeva's About Chinese Women (1977), Chandra Talpade Mohanty's "Under Western Eyes" (1984), Gayatri Chakravorty Spivak's "Can the Subaltern Speak?" (1988), and Lila Abu-Lughod's "Do Muslim Women Really Need Saving?" (2002), she traces the progression from single issue feminism to double, triple, and quadruple approaches. Chambers's talk ultimately demonstrates the need for a theory which takes into account multiple oppressions. By combining Kimberlé Williams Crenshaw's concept of intersectionality and Jasbir K. Puar's notion of the assemblage, she scrutinizes the importance of crossing and challenging artificial borderlines between separate theoretical groups. Her paper concludes with discussion of recent currents in postcolonial feminism, not least its turn towards postsecularism, and in particular, debates surrounding Muslim women.
Claire Chambers is Senior Lecturer at the University of York. She is the author of British Muslim Fictions: Interviews with Contemporary Writers (Palgrave Macmillan, 2011) and Britain Through Muslim Eyes: Literary Representations, 1780−1988 (Palgrave Macmillan, 2015). She is the co-editor (with Caroline Herbert) the collection Imagining Muslims in South Asia and the Diaspora: Secularism, Religion, Representations (Routledge, 2015). Her essays appeared in journals such as Postcolonial Text and Contemporary Women's Writing, and is a columnist for Dawn and 3 Quarks Daily, and is the editor (with Rachael Gilmour) of the Journal of Commonwealth Literature. Her new book Muslim Representations of Britain, 1988−Present will come out in 2018. Her work has been supported by funding from the British Academy and Arts and Humanities Research Council (AHRC).
This event is sponsored by the Leverhulme Trust and the Department of English, and is open to the public. A reception will follow in the Park Hall Library (261).