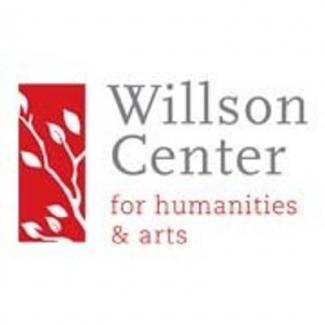 Special Collections Libraries Auditorium
The Franklin College of Arts and Sciences and the Willson Center will hold two external funding conversations for arts and humanities faculty. The arts session will be held at 1:20 p.m., Wednesday, September 20 in Edge Hall in the Hugh Hodgson School of Music. The humanities session will be held at 2 p.m., Thursday, September 21 in the Special Collections Libraries Auditorium.
Faculty are welcome to attend either or both session. Panelists will explain how they or their office can be of assistance, or share their recent success and challenges with external funding. The conversations will be a chance for faculty to discuss their interests, needs, and questions regarding external funding opportunities. Faculty who are unable to attend one of the sessions are welcome to contact Dr. Lloyd Winstead (winstead@uga.edu), senior associate director in the Willson Center, to discuss external funding ideas.
Humanities Session – 2 p.m., Thursday, Sept. 21 (Special Collections Libraries Auditorium)
Martin Kagel (Franklin College Dean's Office, Germanic and Slavic Studies)
Nicholas Allen (Willson Center)
Jake Maas (Office for Proposal Enhancement)
Emily McGinn (DigiLab)
Matt Pruitt (Corporate and Foundation Relations)
Susan Rosenbaum (English)