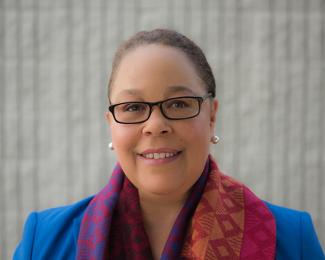 Miller Learning Center 148
Author, speaker, and storyteller Regina E. Mason will present "Gina's Story: The Life of William Grimes as Art and Testimony." Mason is the great-great-great granddaughter of William Grimes, the author of the first published US American slave narrative, who was held in bondage in many states, including Georgia, She will discuss her journey as a researcher to recover the story of her ancestor in relation to themes of belonging and citizenship. After an introductory discussion, she will screen her eighty-minute documentary Gina's Journey: The Search for William Grimes (2016), which tells both Grimes's story and the fifteen year process she spent to authenticate his extraordinary narrative of flight from bondage to liberty. With the literary critic and expert, Professor William L. Andrews, Mason also has co-edited the authoritative 2008 Oxford University Press edition of The Life of William Grimes, the Runaway Slave. She has shared her amazing work with national and international campus and university communities including Mansfield College of Oxford, England. SUNY at Buffalo, Yale University, and the University of California at Berkeley. 
For more information about Regina E. Mason, please see her website as well as the official website for Gina's Journey. Dr. McCaskill and graduate Sidonia Serafini have also contributed an essay about Grimes for The New Georgia Encyclopedia.
    
This is the kick-off event for a series of campus-wide programs in February and March 2019 inspired by the award-winning lyric poem Citizen by Claudia Rankine. This event has been generously supported by the Leighton M. Ballew Lecture Series in English and the UGA Willson Center for Humanities and Arts. 
Contact: Professor Barbara McCaskill, bmccaski@uga.edu.