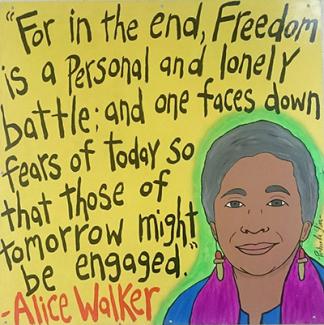 Athens-Clarke County Library Auditorium
Students from Savannah State University will discuss their experiences studying Shakespeare at Savannah State, the oldest public historically black college or university in the state of Georgia. These students will discuss their experiences with Shakespeare at SSU in conversation with Dr. Jessica Walker of the University of North Georgia.
This event is part of the Scenes in the Other's Language conference and is sponsored by Georgia Humanities, the FACE Foundation, University of Georgia, CNRS, IRCL, Université Paul-Valéry Montpellier 3, and the Willson Center for Humanities & Arts. All events are free and open to the public.
Website: http://bit.do/scenes2018