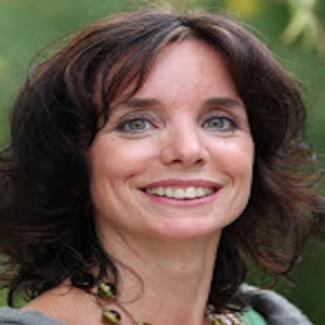 Special Collections Library 258
French: Florence March enseigne la littérature britannique de la première année au Master 2 LLCER, ainsi qu'aux concours. A la croisée des études anglophones et des arts du spectacle vivant, du texte et de la scène, elle travaille sur les théâtres des premier et second XVIIe siècles (Renaissance et Restauration anglaises), leur appropriation par la scène contemporaine, en particulier par les festivals d'arts internationaux comme Le Festival d'Avignon et le Printemps des comédiens de Montpellier, et s'intéresse notamment aux notions de théâtralité, métathéâtralité et contrat de spectacle.
English: Florence March teaches British Literature at the Université Paul Valéry Montpellier III. She works at the crossroads of English-language studies and performing arts, dramatic and theatrical, on the drama of the English Renaissance and Restoration, and its appropriation by contemporary theatres, especially by international arts festivals such as the Festival of Avignon and the Printemps des comédiens de Montpellier (the Montpellier Spring Actors' festival). She is particularly interested in ideas of theatricality, metatheatricality, and performance contracts.
This event is sponsored by UGA, UPVM, Partner University Fund, FACE Foundation, English Department, Romance Languages Department, and the Willson Center.
Check the event's Facebook page for the latest information: 
https://www.facebook.com/events/360825257728476/