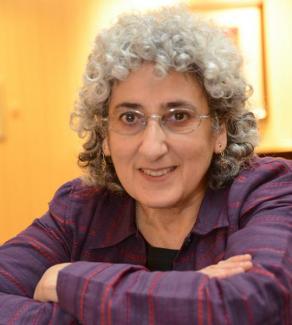 The Expat (1680 S. Lumpkin Street)
We are organizing a retirement party for Elissa Henken. It will be in a private room at The Expat (1680 S Lumpkin St, Athens, GA 30606) on Thursday, August 22 between 4:30 and 6:30 pm. We will have drinks, snacks, and cake to celebrate Elissa, and to thank her for all she has done for the department over the years. 
Please check your email for an invitation and instructions on how to RSVP by noon on Friday, August 16th.