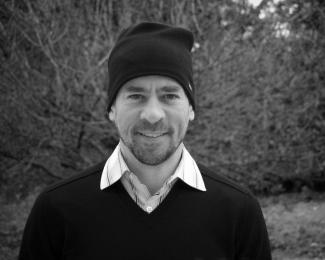 Lyndon House Arts Center, 211 Hoyt St, Athens, GA 30601
Dr. Andrew Zawacki will discuss his poems and photographs with Lyndon House Curator Beth Sales at an in-person event on Thursday, Nov. 19th.  Other participating artists include Derek Faust, who will discuss his sculptures in BOUNDLESS created from road debris, and Kendall Rogers, who has pandemic inspired paintings populated with women and words.
You will need to reserve a free ticket for the talk. 20 tickets available, face coverings required and social distancing enforced. More info here.