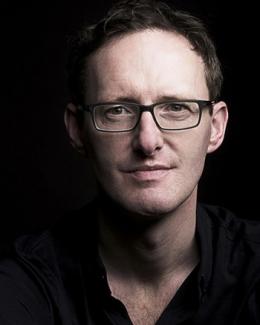 Fire Hall No. 2, 489 Prince Ave
Neil Hegarty was born in Derry in Northern Ireland and now lives in Dublin. He holds a doctoral degree in English from Trinity College Dublin, and has written a number of key works in cultural history, including the bestselling Story of Ireland (BBC Books), which accompanies the BBC television series; and London: The Secret History of our Streets (BBC Books).
Hegarty's essays, short fiction, reviews and journalism have been published widely, including in the Daily Telegraph, Irish Times, Dublin Review, Stinging Fly, Warwick Review, BBC History and Huffington Post. His radio play The Story of Peggy Mountain was shortlisted for the PJ O'Connor Award.
Hegarty's 2016 novel Inch Levels was shortlisted for the Kerry Group Novel of the Year award in 2017. Of his latest novel, The Jewel, published by Head of Zeus in 2019, the Irish Times wrote: "Hegarty has gifted us a vital book for our time."
Sponsored by the Willson Center for Humanities and Arts. This event is free and open to the public.