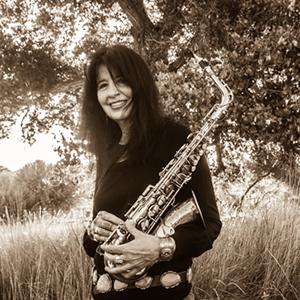 Zoom
Poets Joy Harjo and Eidson Chair in American Literature LeAnne Howe will have a discussion and read from their work in this event presented by the Institute of Native American Studies and the Willson Center for Humanities and Arts, in partnership with the department of English and the Creative Writing Program. The event is part of UGA's Signature Lectures series, as well as the Willson Center's 2021 Global Georgia Initiative public event series.
Harjo is the 23rd Poet Laureate of the United States. An internationally renowned performer and writer of the Muscogee (Creek) Nation, she is a chancellor of the Academy of American Poets, Board of Directors Chair of the Native Arts & Cultures Foundation, and holds a Tulsa Artist Fellowship.
Howe, a poet, fiction writer, filmmaker, and playwright, was born and raised in Oklahoma and is a member of the Choctaw Nation of Oklahoma. She is the Eidson Distinguished Professor in American Literature in the UGA department of English.
Pre-registration for this virtual event, which will be conducted via Zoom, is required and available here.