Robert H. West Award: Outstanding Graduate Student in Literary Criticism and Creative Writing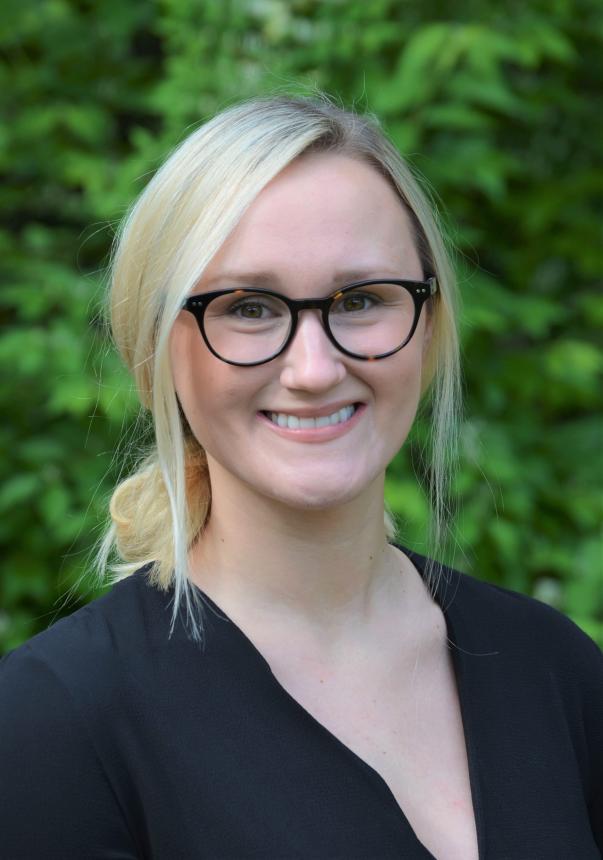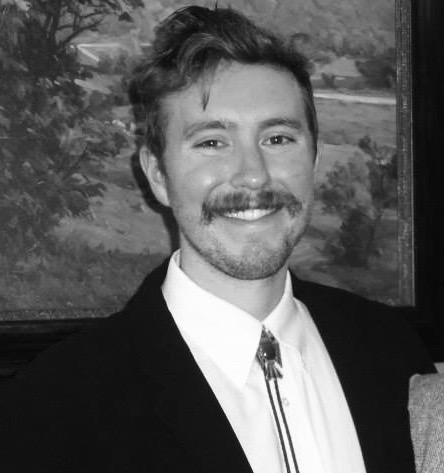 Winner Literary Criticism: Sidonia Serafini
Winner Creative Writing: Nate Dixon
Named in honor of Robert H. West, former department head and faculty member, this fund supports the work of outstanding graduate students. 
The Christy Desmet Memorial Fund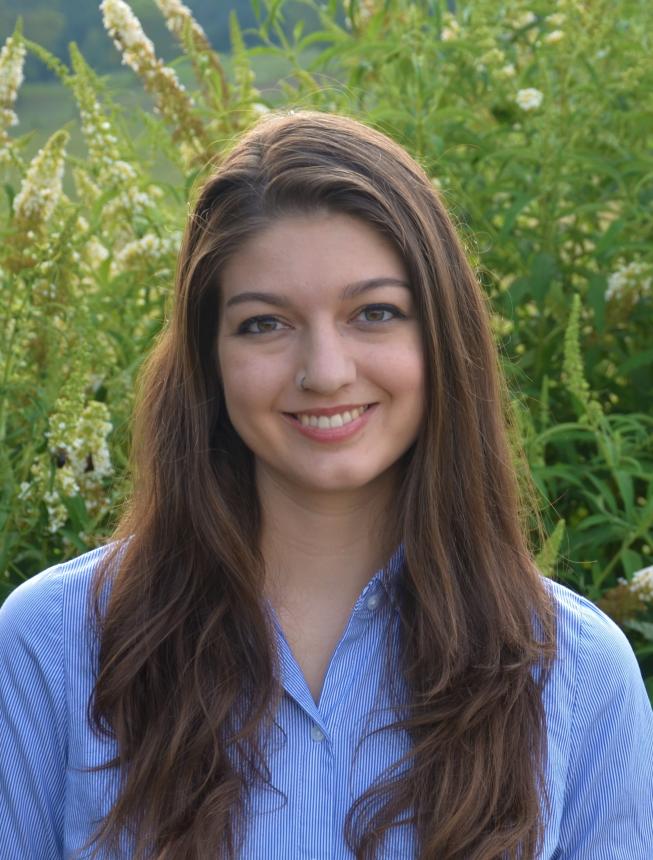 Winner: Megan Fontenot
Named in honor of faculty member Dr. Christy Desmet, Josiah Meigs Distinguished Teaching Professor of English and Director of the FYC/UGA Writing Center, this fund will support graduate students working in British Literature prior to 1900.  
Patricia J. and Hubert H. McAlexander Graduate Award in American Literature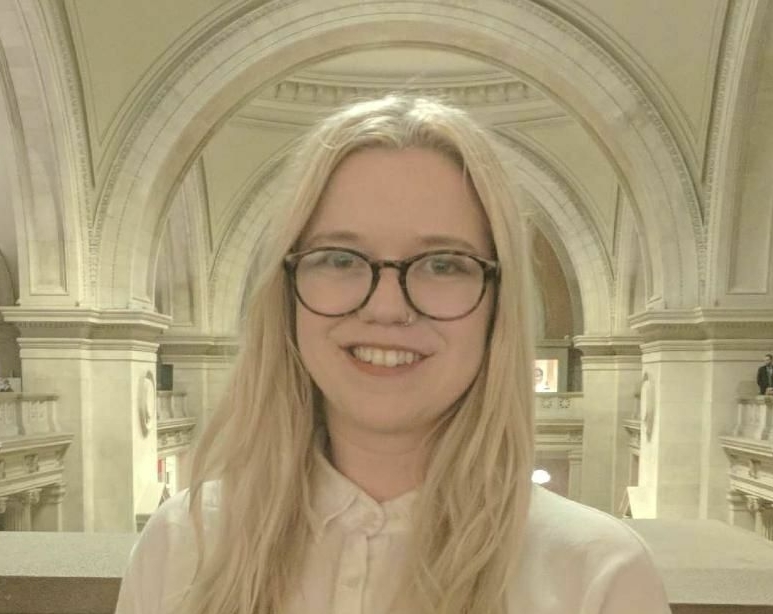 Winner: Julia Lindsay
Named in honor of emeritus professors Drs. Hubert and Patricia McAlexander, this award recognizes outstanding work in the fields of Canadian and/or United States literature.  
Elizabeth Kraft Award
Winner: Cat Maloney 
This award provides a monetary award to support research within the department, focusing on the period of 1640 to 1832. When creating this award, Dr. Kraft said, "I want students to think imaginatively about the eighteenth century, which is, after all, the time period during which both the University of Georgia and the United States of America were born." 
Rosemary Franklin Donation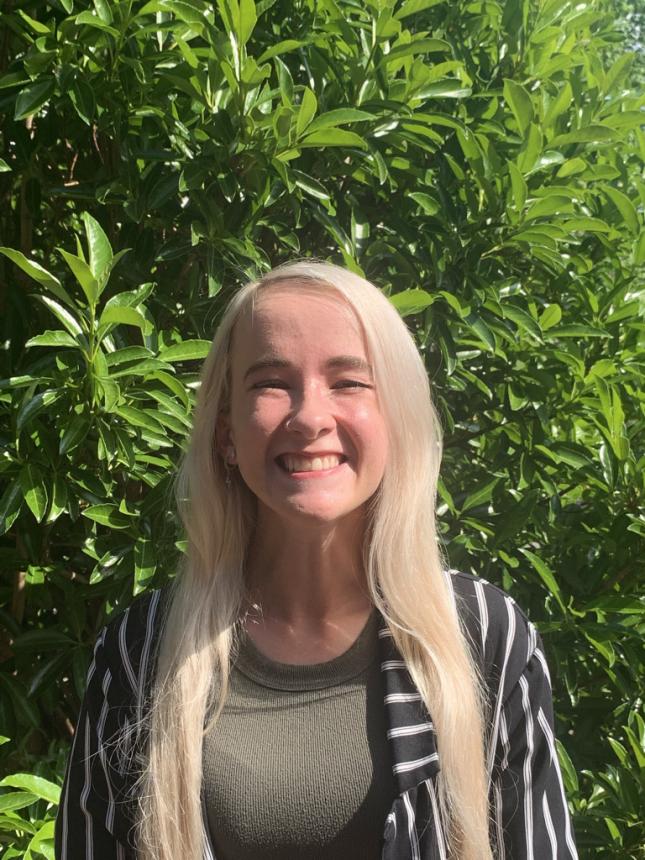 Winner: Kelsey McQueen 
Named in honor of emeritus professor Rosemary Franklin, this fund supports graduate student conference travel.
The Alice C. Langdale Graduate Awards in English
Winners: Emma Perry, Emily Beckwith, Zach Perdieu, and Sara Shermyen
Named in honor of alumna Alice C. Langdale, this fund supports awards that recognize the outstanding work of graduate students within the Department of English.
Jane Appleby Doctoral Awards
Winners: Morgan Dietz, Julia Lindsay, Ben Rutherfund, Nate Dixon, Hannah Warren, and Jessica Lambert 
Named in honor of teacher Jane Appleby, this fellowship supports graduate study in the Department of English.