Associate Head's Note, May 2022
Dr. Roxanne Eberle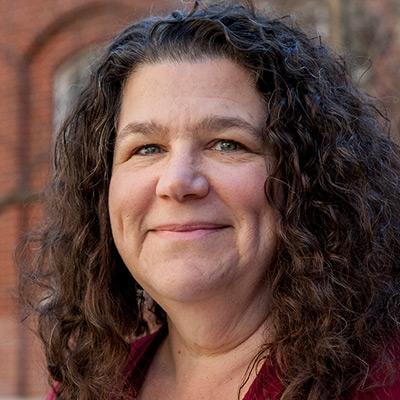 Hello all,
I'll begin with sincere congratulations to the Class of 2022, inclusive of our Undergraduates and Graduate students, all of whom have achieved their BAs, MAs, and PhDs, under the most grueling of circumstances. To risk hyperbole, completing a degree is always an achievement but to do so during a historical event such as the global pandemic is little short of heroic.
But we all deserve congratulations for finishing this year, a year that saw us returning to the classroom in greater numbers as we returned to "normal," whatever that means. In some ways it was a return to what was, I see more students in my classroom, and sitting on the stone wall outside of Park Hall, reading and chatting, or simply sitting with their eyes closed.  But we've all changed over the past two years. For me, the trick is to keep moving forward with belief in what awaits. "'Hope is a thing with feathers --," Emily Dickinson reminds us, "That perches in the soul -- / And sings the tune without the words -- / And never stops – at all – ".
I'm writing this in late April, and the intense green of new leaves outside my office promises that spring is about to turn into summer, and thus the end of the academic year. We all long for those final weeks of the semester when April becomes May. In academia, there are two temporal cycles, the one that nature offers us and the other set forth by the academic calendar. Those who are graduating are eager to begin the next phase of their lives, while continuing undergraduates and graduate students are already thinking about their fall schedules and responsibilities, even if they are also planning to sit in the sun and just breathe for at least a few of the hot summer days already promised in the air. Faculty do the same, already putting together fall courses while figuring out ways to get their research done during those same humid hours.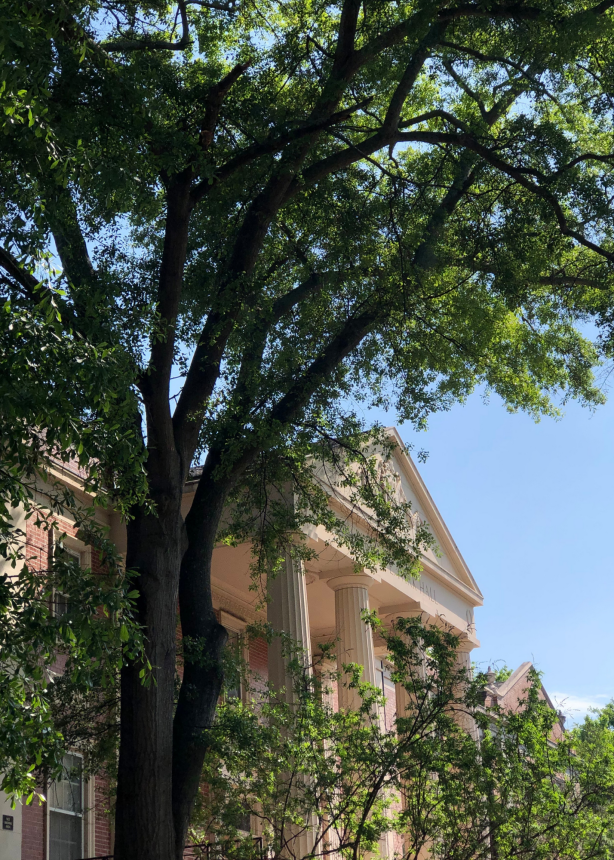 And, as always, some faculty are about to return to the temporal pattern that depends only on Nature's seasons and not UGA's. Fall of 2022 saw the retirement of Dr. Tricia Lootens, while Dr. Michelle Ballif, our current Department Head, will be retiring in August. It has been my great pleasure to work with both of these distinguished and dedicated colleagues for more than 27 years, and the department will not be the same without them, at least not for me.
But I'm a Romanticist and an Idealist and so I'll turn just slightly away from bittersweet goodbyes and the new rhythms they bring, borrowing my final words from Philip Larkin's "The Trees". To all of you, I say "Begin afresh, afresh, afresh."