Virginia Rucker Walter Scholarship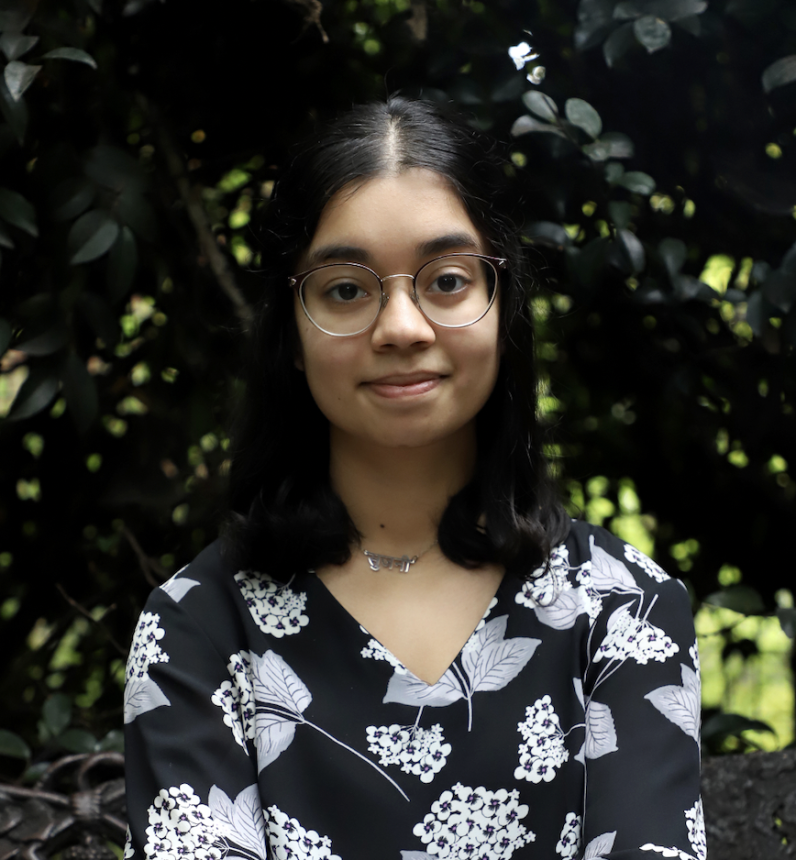 Winner: Aparna Pateria 
Honorable Mention: Corinn Smith 
This award acknowledges an outstanding English major. It is named for Virginia Rucker Walter, who was an undergraduate at UGA in the 1980s. Virginia Walter was killed by a drunk driver before she was able to graduate, but her family presents this prize in honor of her memory and in celebration of her love of literature.  
Joshua David Brown Memorial Scholarship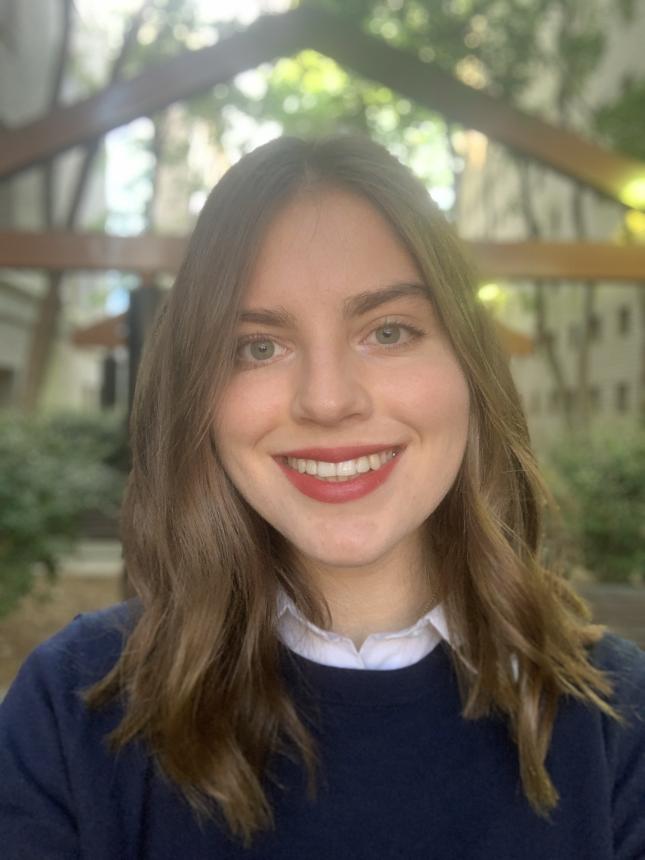 Winner: Gillian Pytte
Honorable Mention: Eden Gilley
Every year, this scholarship is awarded to an outstanding rising junior in English. Joshua Brown's father writes, "Joshua loved the University of Georgia and the English Department. He considered it a privilege to study under the incredible professors there.  It is the Brown family's hope that the award will continue to make it possible for students to pursue their dreams in writing and expression." 
R. Baxter Miller Undergraduate Award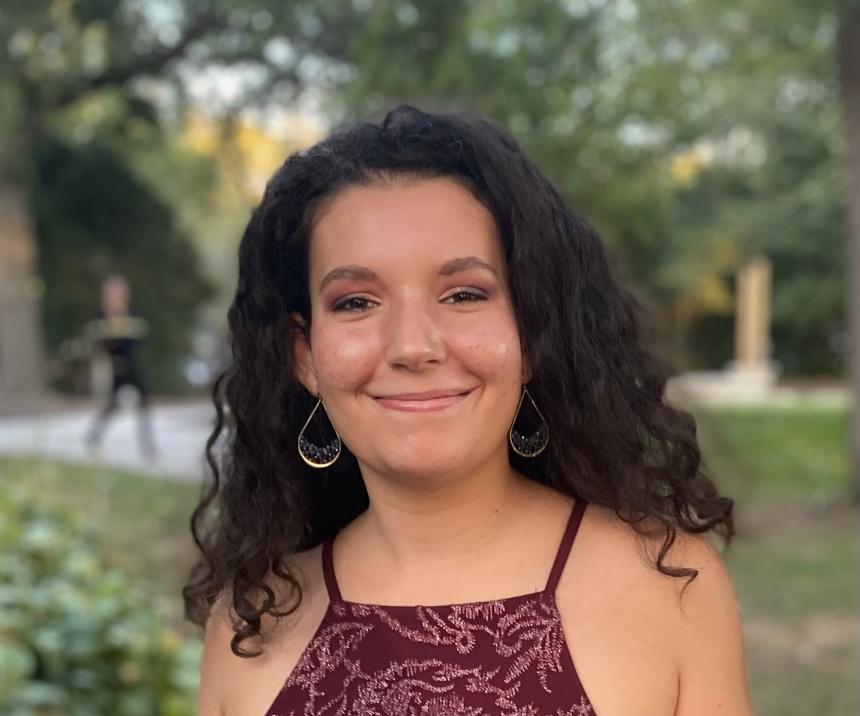 Winner: Sophia Rodriguez
This award provides a monetary award for undergraduates who demonstrate excellence in African American and multicultural literature. When creating this award, Dr. Miller says, "Somewhat saddened by all the great students I will not teach in the department of our future, I wanted to pass on to them (a Toni Morrison turn) something wonderful. I hoped for them to know that African American literature—indeed all literary art of color—matters. The award speaks to our intellectual values as a department and a creative discipline."
Elizabeth A. Kraft Award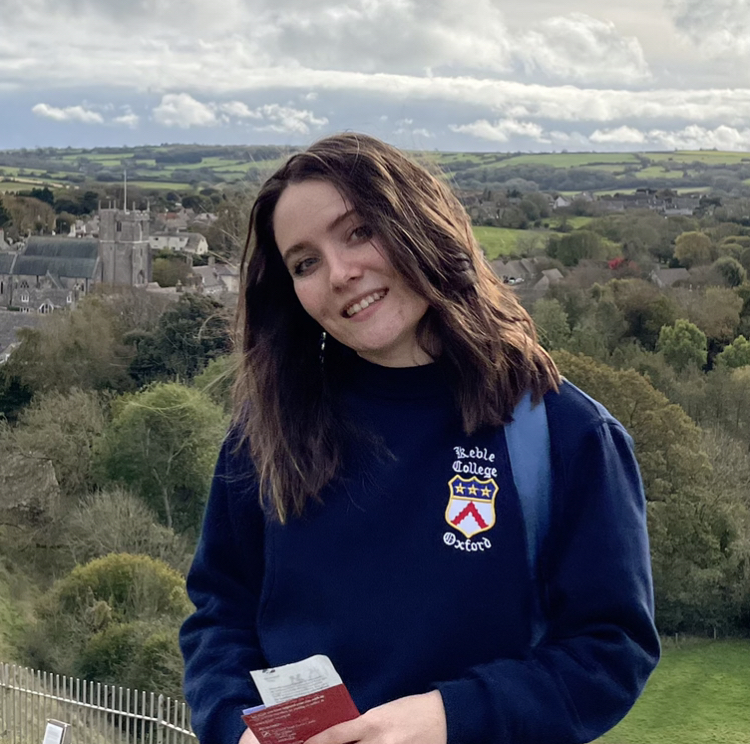 Winner: Kate Yarbrough
This award provides a monetary award for undergraduates or masters students to support research within the department, focusing on the period of 1640 to 1832. When creating this award, Dr. Kraft says, "I want students to think imaginatively about the eighteenth century, which is, after all, the time period during which both the University of Georgia and the United States of America were born." 
Undergraduate Essay Prizes   
Best Essay Highlighting Primary Materials
Winner: Vivian Adams for the essay "An Intimate Acquaintance"
Honorable Mention: Alejandra Gonzalez Franco for the essay "With Cordelia in His Arms: The Role of Stage Directions in King Lear and its Film Adaptations"
Best Essay Making Significant Use of Secondary Materials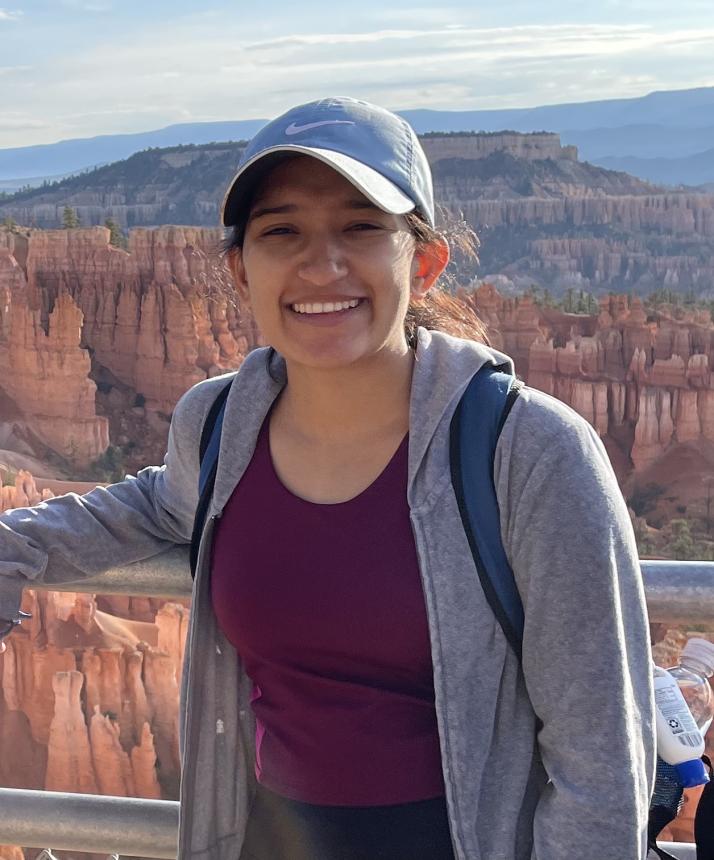 Winner: Payal Fadnis for the essay "Charlotte Smith and Melancholia" 
Honorable Mention: Summer Porter for the essay "Utopia as Alternate Reality: Bruno Taut's Glassy Visions"
The Undergraduate Essay Prizes are supported by the Robert E. Park Memorial Fund.
Digital Humanities Prize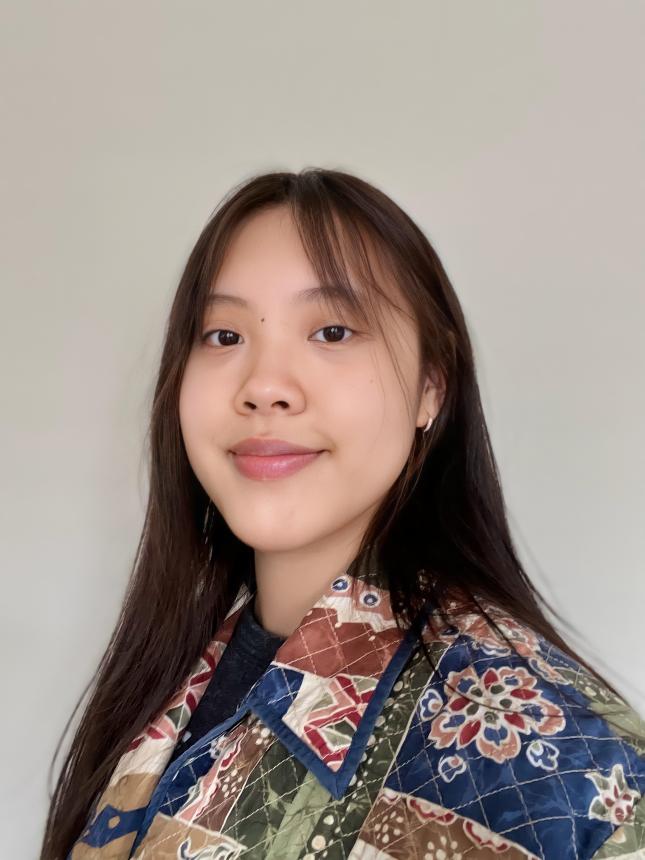 Winner: Cindy Nguyen for the project "Run with the Pages" 
The Digital Humanities Prize is awarded to an outstanding student project at the intersection of English studies and electronic technologies. It is supported by the Robert E. Park Memorial Fund.
Anita Morrison Thomas Essay Award 
Awarded to Micayla Kane for "Shakespeare's Much Ado About Nothing is Kenny Leon's Much Ado About Something: Exploring Black Musical and Dance Culture Through Shakespeare"
Named in honor of English alumna Anita Morrison Thomas, this fund supports an award to the student author of the best essay devoted to a culturally diverse and/or female author. 
Prigge Family Scholarship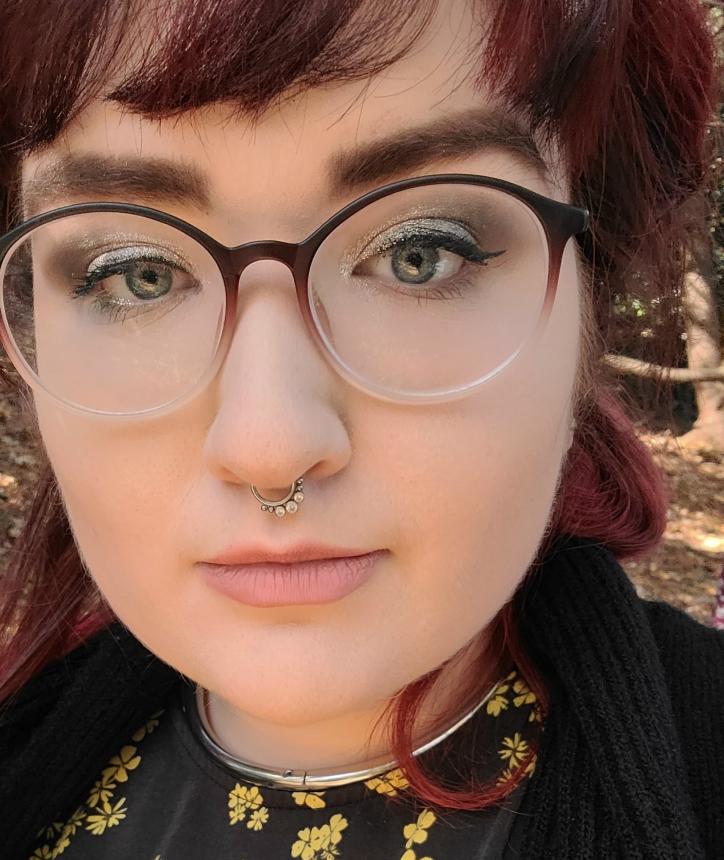 Winner: Lauren Corley
William Prigge (AB/MA English, 2014) enjoyed many academic successes in the English Department and now lives in New York, pursuing his dream in the publishing industry. The purpose of the Prigge Family Scholarship Endowment Fund, endowed by his parents Bill and Melissa Prigge, is to provide scholarship support for students in the Department of English who demonstrate excellence in literary studies.   
The H. Grady Hutcherson Memorial Scholarship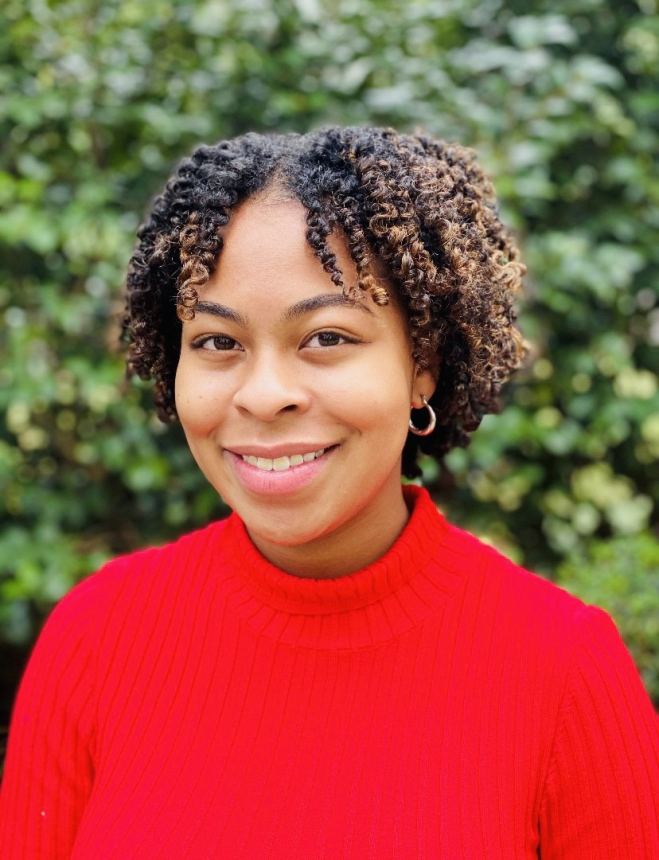 A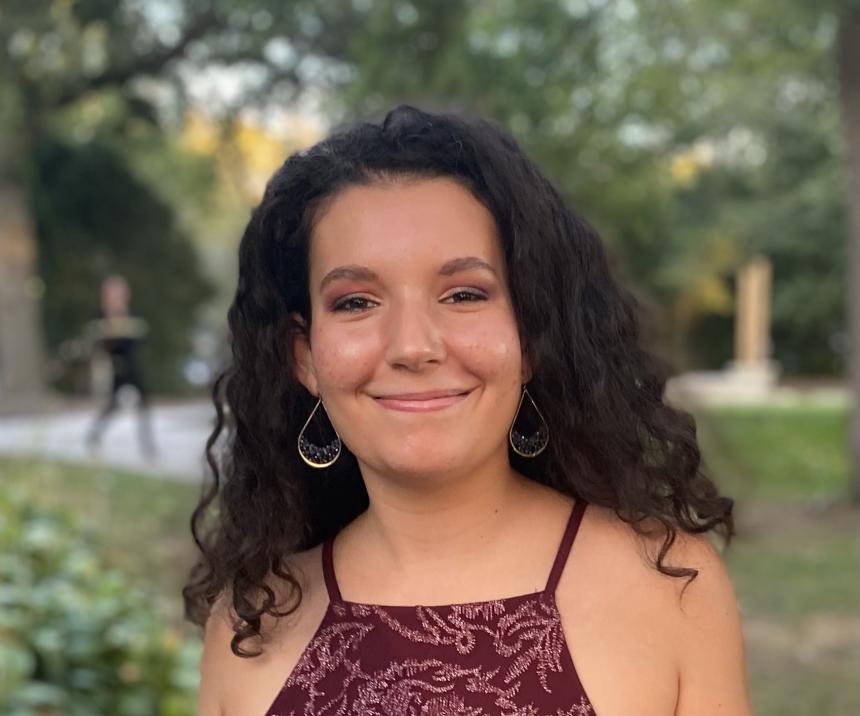 warded to Jaylin Small and Sophia Rodriguez
H. Grady Hutcherson, a Double Dawg (BSED Science Education, 1949; MA English, 1951), began teaching in Park Hall in 1951 and retired in 1991. He and Mary Hutcherson (AB English, 1951) were married in 1955 and had two sons, both of whom attended UGA. Grady died in 1996, and Mary decided to honor her late husband's work by establishing the H. Grady Hutcherson Memorial Scholarship in English.