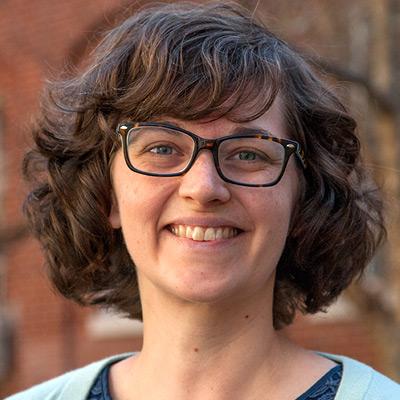 Contact Info
Office Hours:
On Leave Spring 2020
Email for Appointment
Casie LeGette (PhD, University of Michigan, 2010) specializes in Romantic Literature, but her research and teaching interests also extend forward into the 19th century. Her interests include poetics, anthologies, excerpting, radical politics, periodical culture, and book history. Recent articles include "Cutting Lyric Down to Size" in Genre and "Cooperative Quotation" in Victorian Studies. Her book, Remaking Romanticism: the Radical Politics of the Excerpt (Palgrave 2017) argues that radical editors and publishers transformed literary history, hauling the texts of the recent past directly into the present and undoing literary chronology in the service of political change. Related articles on prison poetry and Caleb Williams can be found in Nineteenth-Century Literature and Romanticism, respectively.